ANG Transportation is a Chicago based carrier that services all 48 States. Our dispatch team has more than 20 years of experience in the logistics industry, so we are proud to say that we've seen it all! It has always been our goal to provide prompt, reliable, and friendly services to all of our customers and brokers in all aspects of our operation! The secret to our customer guarantee is our fleet of experienced drivers. Each has been fully trained to follow strict accordance with regulations set by the U.S. Department of Transportation. Additionally, they're certified and required to have both HAZMAT and tanker endorsements. By using such a skilled pool of drivers, you can rest assured your shipment is in good hands!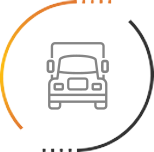 Dry Vans are the most frequently used equipment type that we offer. If you need to ship anything from clothing,furniture and non perishable foods to machinery parts we've got you covered!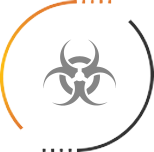 We make transporting hazardous materials a breeze. The stringent safety and insurance requirments for all of our contracted drivers ensure that your shipments are as timely and risk-free as possible.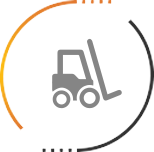 Whether you need storage for a full truck – load or just a few pallets, we've got you covered. We provide warehousing services for our customers.
" We choose our fleet with the driver in mind "

We at ANG Transportation are devoted to our customers and Drivers. They are the backbone of our success.
Our mission is to deliver every shipment with the highest quality of service at a competitive price.

We are a company that is dedicated to continuous improvement and exceeding your expectations.

Let us help you reach your goals. Give us a call today or visit our available careers page to find out more.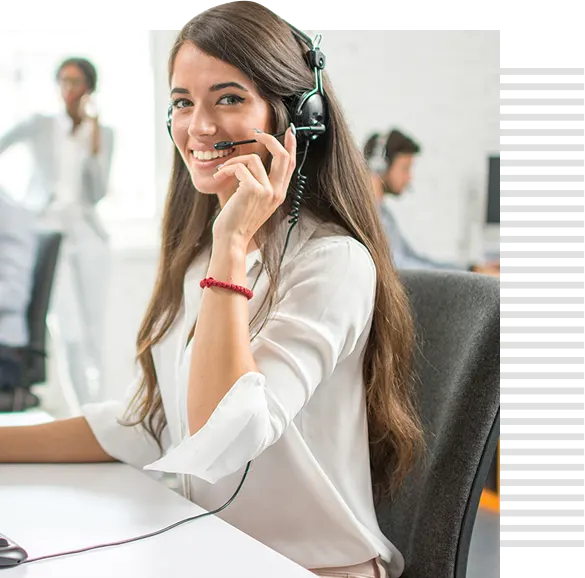 Need more information about working with us? Fill out the form below, our representatives will be in touch soon. Or call us @ +1 (847) 430-4266